About Kinvig Roof Coatings
Kinvig Roof Coatings specializes in repairing Metal Roofs, repairing Torch On Roofs and repairing Tar & Gravel Roofs. We use high-performance Polymer Coatings. We also do full re-roofing of Metal roofs, re-roofing of Tar and Gravel roofs and re-roofing of Torch On roofs. We have partnered with multipule Manufactuerers and distributors to source the best coatings for the BC region. If you're looking for a re-roof of your low slope or Metal roof, then get in contact and we will help you.
Contact us now!
Specializing in 3 Roof Types:
We re-roof Modified Bitumen (Torch On) roofs, We re-roof metal roofs. We re-roof Tar and Gravel roofs. The advanced coatings we use allow us to re-roof at the lowest prices possible. Call Kinvig Roof Coatings at 604-209-3507 and we can discuss further.
Re-roofs and Repairs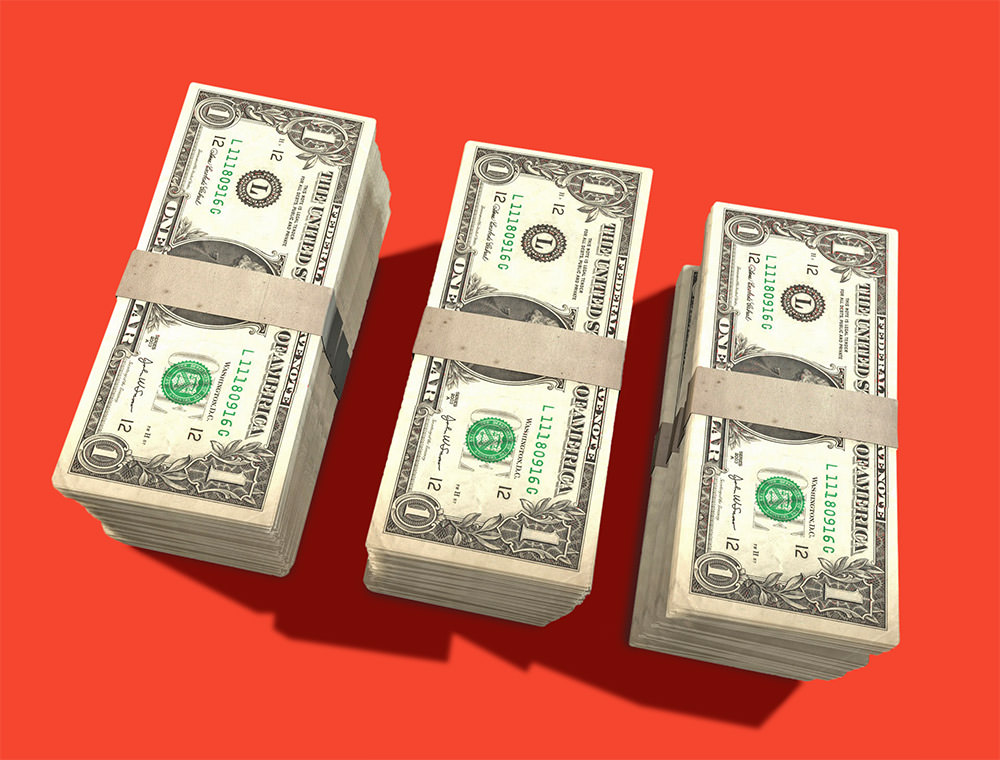 Solutions
Re-roofs
Repairs
100
Days of roofing this year
4
Months of roofing
57
Arrivals
Burnaby BC
7876 Allman Street
Burnaby, BC V5E 2B1
Phone: 604-209-3507